IT Support & Managed Services
Are you looking for an IT Support Provider that…
Delivers excellent services as advertised
Prioritizes and monitors your business as if it's their own
Makes sure your business is efficient, productive, and profitable 24/7/365
Believes in transparency and honesty
Responds to any type of issue in one hour or less
Assesses and adjusts to your company's needs
Goes above and beyond for you and the needs of your business
You're in the right place! CTS offers IT Support & Managed Services that caters to your every need. Whether it's maintaining or upgrading different technologies, setting and supporting networks, or strengthening cybersecurity, CTS excels at meeting the needs of your business quickly and easily.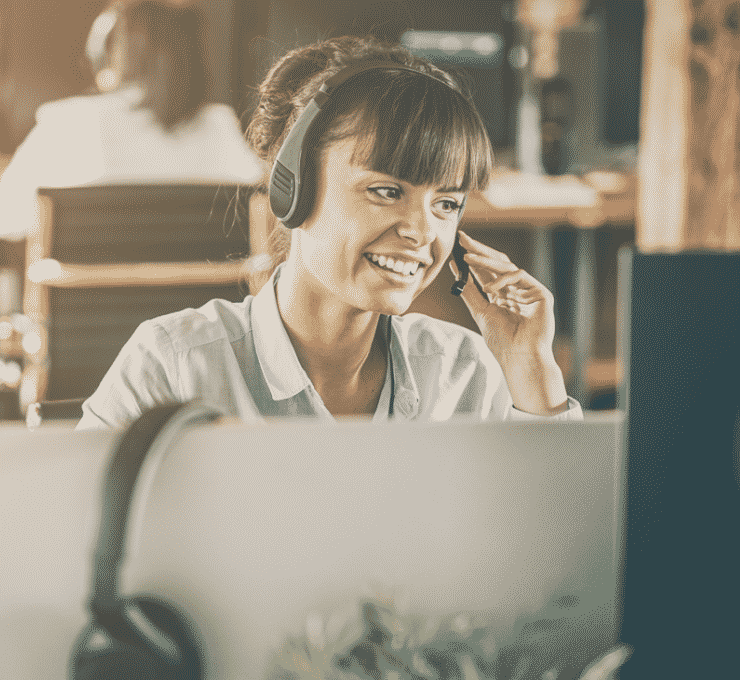 Highly Dependable, Unlimited IT Support
For matters that involve computers to servers, we make sure that everything is up-to-date and that every corner of your business that needs tending and optimization is addressed and utilized. What's more, we're easy to get in touch with. Give us a call or an email and we'll get back to you in under an hour. We're THAT fast!.
Unmatched, Round-the-Clock Managed Services
Our years of service within the IT industry are unparalleled by professional standards. These services include vendor management which helps with the vital aspects needed in an office such as phones, network management, support of individual workstations, and other systems or equipment that help you and your staff get work done. Our helpful specialists will even work during the evenings when your business is closed, allowing you to sleep well knowing that someone is making your technologies and systems better and more profitable than the day before.
Reliable Tech Security Services at Affordable Costs
Cybersecurity is one of the many critical things we prioritize at CTS. We ensure that your website and other technological systems are up-to-date with security patches as well as protection from viruses and spyware that might cause issues that not only affects your business, but your customers as well.