Compliance
CTS supports various compliance hosting solutions to help businesses of all sizes and industries. Our compliance services have enabled several institutions, companies, and eCommerce companies to offer safe and secure services across their platforms for all customers. Through our services, every customer is assured that their private data is safe, their finances are in good hands, and that the company they're entrusting their data assets with complies with stringent compliance regulations.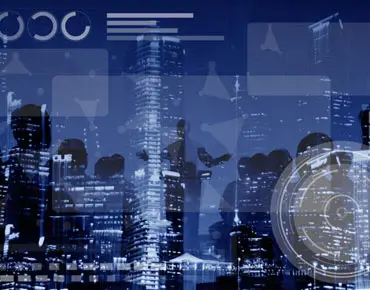 Payment Card Industry Data Security Standard (PCI DSS)
When people interact with companies online, they are entrusting their sensitive personal data to companies – especially those that process payments using credit card information. This can be nerve-wracking for customers.
To remedy this, a set of requirements called the "Payment Card Industry Data Security Standard" or the "PCI DSS" was designed to provide a standard that secures payment information. Companies that require this information are given a Merchant ID (MID) which the PCI SSC (Payment Card Industry Security Standards Council), an independent body created by major payment card brands (such as MasterCard, VISA, etc.), manages.
Computing Technology Solutions (CTS) provides cybersecurity services to help you with your PCI compliance. Our qualified experts can assist your staff to avoid non-compliance risks. We can also protect your website from potential online threats and also offer data backup, email encryption and other high-level security solutions. 
Health Insurance Portability and Accountability Act (HIPAA)
Another type of sensitive information that needs protection is patient data from hospitals and other healthcare facilities. Because this data is as crucial as any other, it needs the right amount of safeguarding and security measures to make sure data breaches are not a concern. Companies, businesses, and institutions who provide/support treatment, perform healthcare operations, or have access to payment and/or patient records must comply with HIPAA requirements.
Computing Technology Solutions (CTS) provides high-level data protection to meet HIPAA standards. Our cybersecurity specialists can perform a thorough evaluation of your company's PHI databases. CTS offers services to perform data backups, email encryption, and apply effective security solutions. Contact a CTS consultant to discover how to ensure HIPAA compliance for your company.