Search Engine Optimization
SEO (Search Engine Optimization) is one of the biggest online marketing tools that companies integrate on their websites. It's no question that every company with a website wants to appear on the first page of the SERPs (Search Engine Results Pages) as it's very rare for users to go through the next few pages after the first few.
The Basics of SEO
SEO might not be something new to your ears. Almost every internet-savvy company is betting their money on it. You've probably also heard that SEO has a lot to do with keywords, content curation, engagement, and domain-level brand metrics. But that's not all that SEO covers, it encompasses several technical aspects that may be tricky for beginners to understand.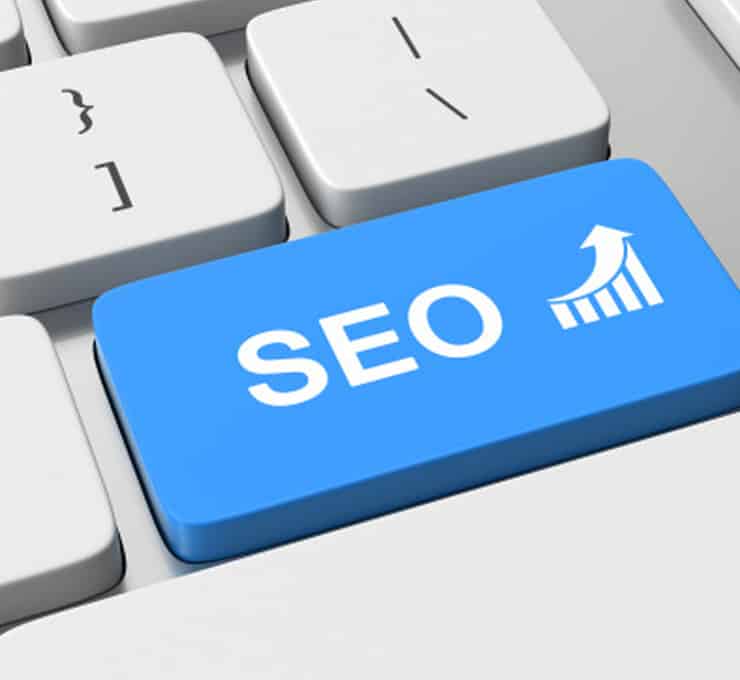 How Does CTS Perform SEO?
Every client who has invested in our SEO services will have their website undergo 4 key phases: The website audit, optimization, campaigns and marketing, and monitoring and maintenance. In addition, we will provide you with education about the process and what we are doing along the way. Here are some key things to expect in our phased approach to SEO:
Phase 1: The Website Audit
Before we start launching campaigns or making efforts to optimize your website, it's important that we get to see the bigger and clearer picture of what we'll be working with. This is why we require a website audit starting from Day 1.  Auditing your website will let us see the elements that need improvement or those that are generally missing that can be structured and created along the way.
Phase 2: Optimization
Our optimization phase comes in three groups: on-page, content, and technical. With on-page optimization, we make sure that your website's health is optimal. Content-wise, we either create, edit, or improve based upon our findings during the initial site audit (Phase 1). As for technical optimization, we'll assist you with the SEO requirements that can improve everything from your website's crawlability to its accessibility and readability.
Phase 3: Campaigns and Marketing
During this phase, most of the focus will be set on link building and content strategy and marketing. These links can often be distributed in blogs, social media pages, press releases, or even local directories. As for the area of content strategy and marketing, we will help with creating on-site blog posts and content, videos, guest posts and outreach, and even PDF files which you can present and give out to your website visitors.
Phase 4: Monitoring and Maintenance
The final phase will consist mostly of monitoring your website along with the consistent maintenance of several components to make sure everything is in order. We'll make sure you're ranking well and that all links, contents, tags, keywords, and all the other important components are up and running. Your website's visibility will be constantly assessed together with its diagnostics and your quarterly SEO marketing efforts.
For SEO engagements, as with any other projects we partner with you on, CTS will always keep you in the loop of everything that's working and what's not. To help guide you through it, we'll be sending you reports as a part of regular, ongoing communication with you and your team.