Microsoft sharePoint
Microsoft SharePoint is an integrated suite of server capabilities that can help improve organizational effectiveness by providing comprehensive content management and enterprise search, accelerating shared business processes, and facilitating information-sharing across boundaries for better business insight. Additionally, this collaboration and content management server provides IT professionals and developers with the platform and tools they need for server administration, application extensibility, and interoperability.
Microsoft SharePoint is currently offered in two versions:
Microsoft SharePoint Services – Completely free for any organization that is running Microsoft Windows 2003 or 2008. It allows organizations to build a small intranet for are organization to to share information throughout the entire company
Microsoft SharePoint Office Server (MOSS) – Utilizes the same technologies as Services, but allows larger organizations to expand its enterprise portal with advanced workflows, RSS feeds, and better forms integration.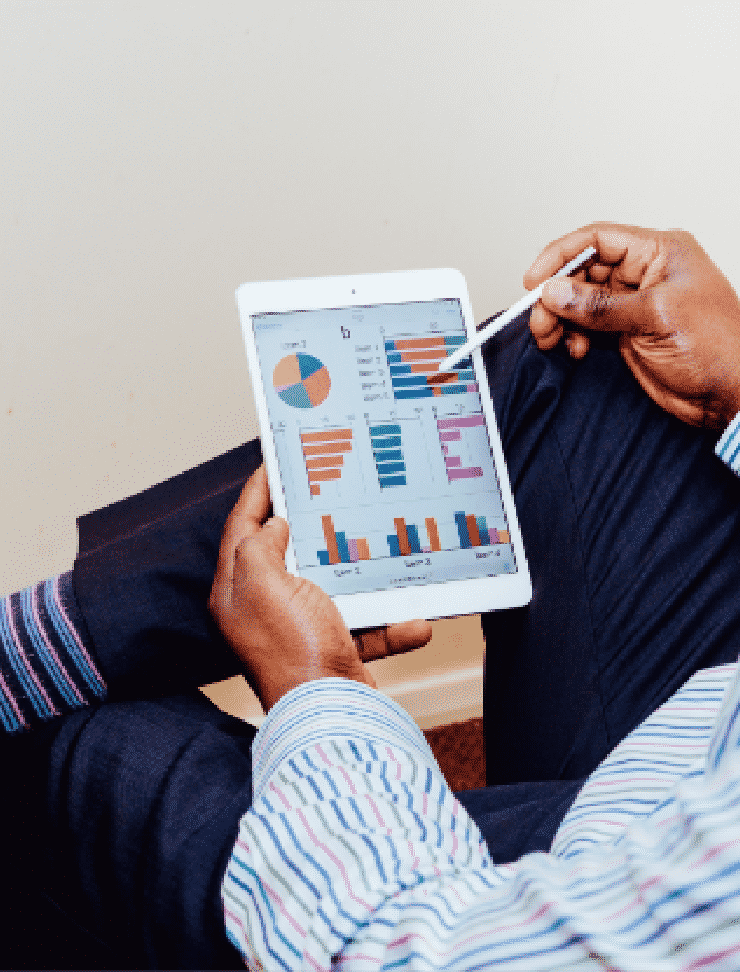 Subscribe to our Mailing list