Microsoft Office 365
Microsoft Office 365 is a collection of software which consists of popular Microsoft Office programs such as Word, Excel, Outlook, PowerPoint, and OneDrive. These software are also available across all devices from your computer to your smartphone (Windows, Mac OS X, and Android) and are updated automatically, keeping you in the loop of the newest features available.
Microsoft Office 365 offers several collaborative programs perfect for every team, company, or group of students or professionals. Whether it's for sharing files, creating engaging presentations, or arranging work data in one place, each powerful software in the package serves a valuable and specific purpose for every team member involved in any project.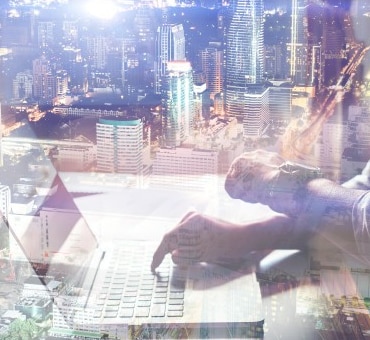 CTS can help your organization to upgrade to O365, or we provide support (patches, security, etc) if you're already there.
Subscribe to our Mailing list