Management Bio
Frank Stephens is the President and CEO of Computing Technology Solutions, LLC (CTS). Co-founding CTS, Frank has helped integrate the business from a company that offers simple cost-effective technology solutions to a company that provides a wide array of technology, sales, web security, and management services, designs and solutions. With his continuous efforts alongside CTS' team of seasoned experts, CTS has been in business for over 8 years and have established offices in Milwaukee and Chicago.
Because of Frank's contributions to CTS, the company now specializes in IT support services such as Managed Services, Websites and SEO, Anti-Spam Solutions, Email and Web Hosting, and ERP/CRM Solutions among many others.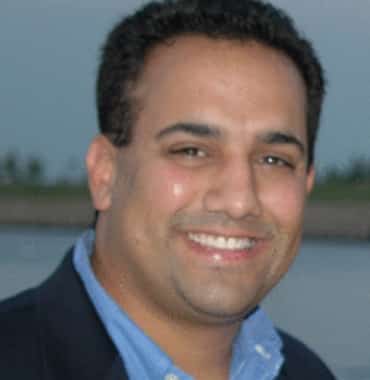 Even before becoming the President/CEO of CTS, Frank has spent over 6 years as a Board Director at the Elmbrook Humane Society and an Advisory Board Member of The Salvation Army (Wisconsin/Upper Michigan Division). Until today, Frank is still helping both organizations push through with various charitable efforts for homeless animals and struggling humans respectively.
Subscribe to our Mailing list